Welcome to Balaji Sai Steels!
Suppliers for Welding Electrodes, Binding Wire, GI Wire, Fencing Wire, GC Sheets, Nails, And Color Sheets.
Transperancy
"Transperancy is the first step towards Accountability"
Trust
"The purpose of the business is to create and keep a Customer"
-Peter Drucker
Customer-Centric
"The customer experience is the next competitive battleground"
–Jerry Gregoire
Our Primary Products!
Distributor and Dealers for -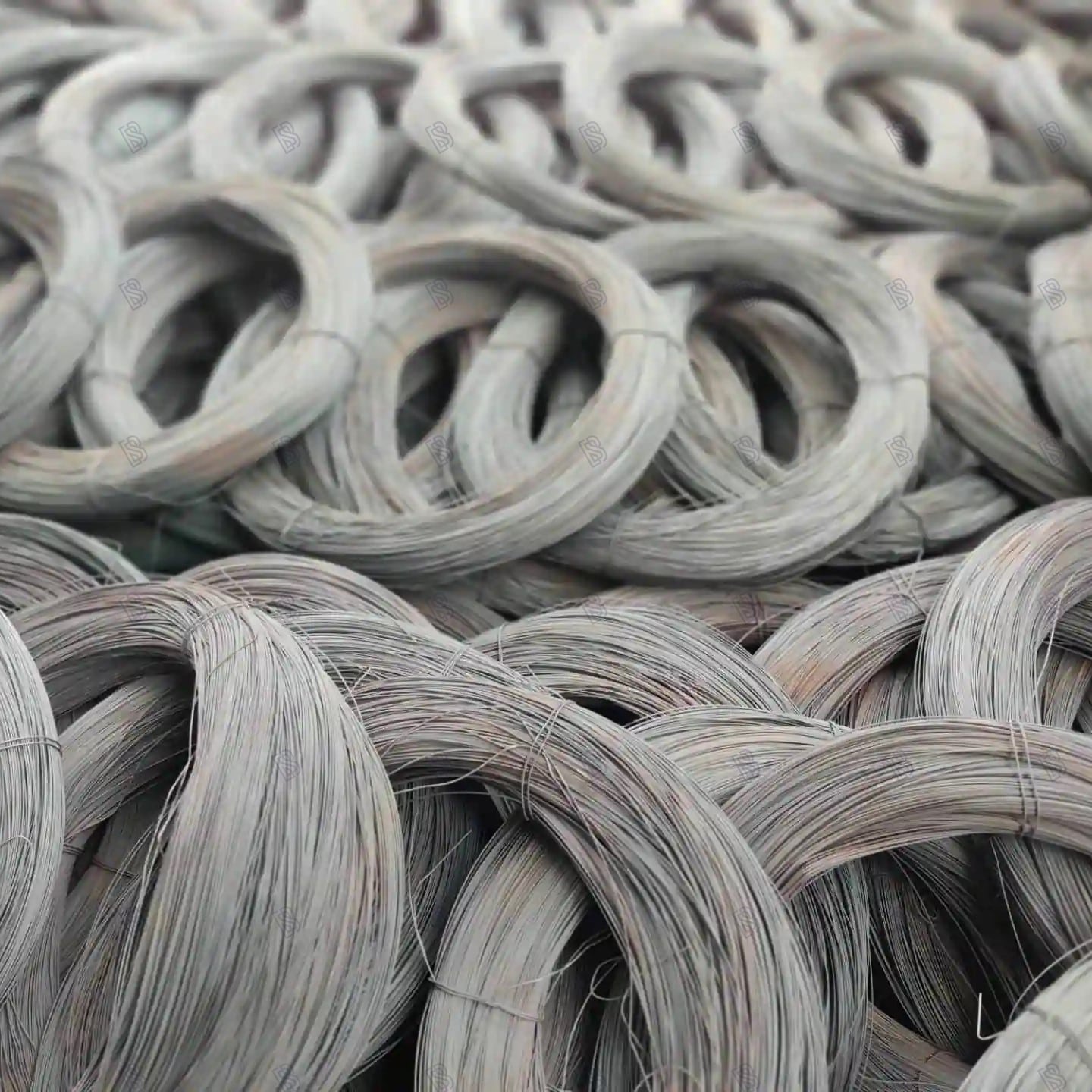 We have an wide range of Brands, Guage, Packing and Quality in Binding Wires/MS Wire.
Authorised Distributors For MANGALAM Welding Electrodes. We stock up all the Grades/Sizes in Welding Electrodes.
We deal in GI Wires of all Guages ranging from 6 Gg to 27 Gg., With multiple brands and Quality choose to from.